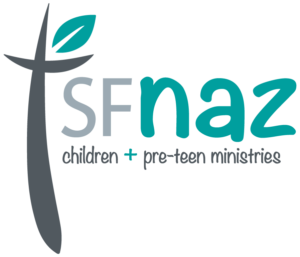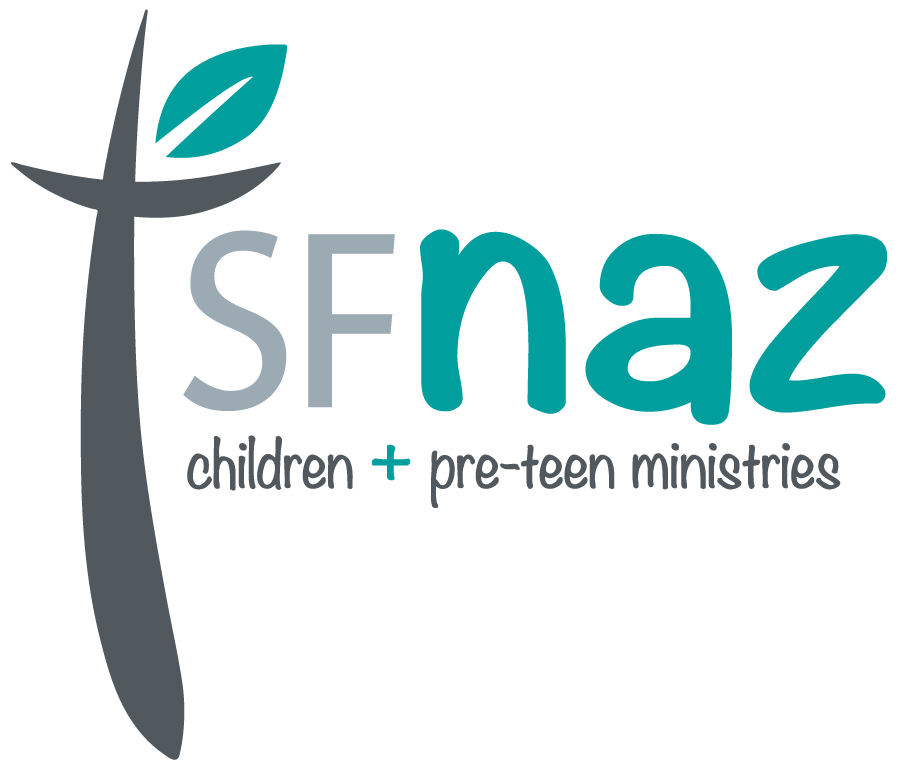 For I know the plans I have for you," declares the Lord, "plans to prosper you and not to harm you, plans to give you hope and a future. Jeremiah 29:11
At Spokane First Church of the Nazarene our children's and pre-teen ministry department children
LEARN… about God,
BUILD… their relationship with God
SERVE… as Christ's Hands and Feet
SHARE… Christ with others.
Sunday Services
Our Sunday services are designed with children in mind! During both hours we offer nursery and toddler care with developmentally appropriate bible lessons.

During our Sunday school hour (9:30am) each child is taught in an age-appropriate environment. From Nursery to grade six our desire is to see each child be cared for in an individual way.
During our Children's Church hour (11am) our Pre-K through 6th grade children have the opportunity to participate in worship, prayer time, memorizing scripture and connecting to God's word in a whole group.
At Spokane First Church your child will be cared for and taught God's Word in a safe, loving and encouraging environment. Each of our Spokane First Church leaders have been through an extensive orientation process and have had a WA background screening to work with your child.
Wednesday Nights
What to Expect:
Our Dynamic Discipleship is a mid-week program for the children of Spokane First Church of the Nazarene who are in 1st through 6th Grade. Working in smaller discipleship groups allows children to focus on developing a relationship with Jesus, learning what it means to be a part of the church family and connecting with their peers and leaders.
Dynamic Discipleship is a time for:
Bible study and life application
Spiritual development through crafts or games that relate to the lessons
Our Bible Learning Lab is a mid-week program for the children of Spokane First Church of the Nazarene who are Pre-K through Kindergarten. This is a time where bible lessons come alive for the young learner!
Bible Learning Lab is a time for:
Hands on learning and exploration that leads to concrete understanding of God's word
Spiritual development through interactive group play time and crafts
Hands and Feet Ministries
In order teach our children to be dynamic disciples we provide opportunities every fourth Wednesday of each month to participate in service projects. Our children serve by being the hands and feet of Christ through helping our church or community with various service oriented projects.