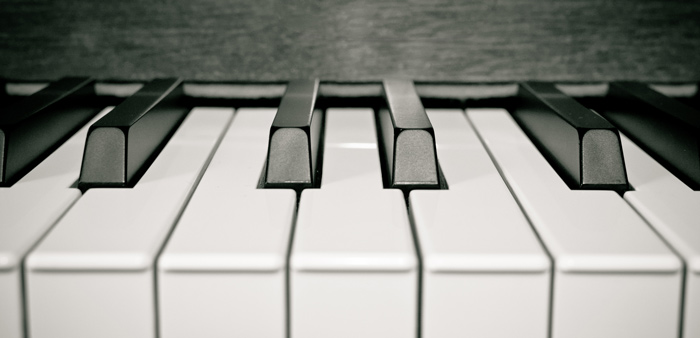 Worship with us!
Worship through congregational singing, music and arts is a key part of our community at Spokane First Church of the Nazarene. Our worship teams are made up of members of our congregation or all ages and skill levels. A longstanding tradition at first church is our choir, which is a vital part of our Traditional Service, every Sunday at 10:45am. A unique aspect to our Sunday morning gatherings is the Mighty Wurlitzer Pipe Organ, our 100 year old theater pipe organ. If you are interested in finding out more about our Worship Arts ministries and how to get involved, please contact us at the church office.
Contemporary Service Worship Band
Our Contemporary Service Worship Band features acoustic, electric and bass guitars, keys, drums and other instruments. This team enjoys playing modern Praise and Worship songs from songwriters like Chris Tomlin, David Crowder, Paul Baloche and others.
Celebration Choir
Gary Woodroof leads the celebration choir in performing beautiful arrangements of new and classic hymns during our Traditional Service. Our choir also participates in special performances during the year, including a special Christmas Concert.
Multimedia and Sound Tech Teams
One of the biggest needs we have in our Worship Arts Ministry is volunteers willing to learn and use their talents in the sound and multimedia team. Jobs include: setting up and running sound (during services and rehearsals) and also running the multimedia presentation during services. If you are a little techy and would like to learn more, please let us know!